How to ask for a refund at Shein (Update 2022)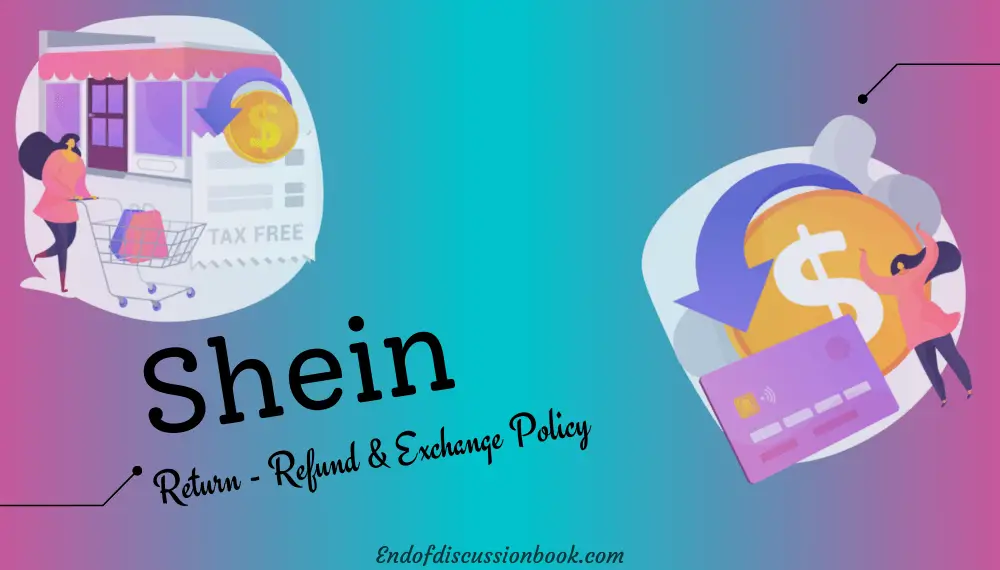 Shein , an online store focused on fashion and apparel, has a return policy that allows consumers to request their money back if they are not satisfied with a product. There are two ways to return your purchase and request aIs Shein a good web to buy clothes from? Learn to buy on the site that conquered the internet in 2022 refund from Shein , as I will show you below.
There are two ways to return a product to Shein. The first is simple and consists of using the shipping label provided by the store and it is free. In the second, it is necessary to choose a logistics company and pay the freight costs.
Return by prepaid label
To return the product free of charge and using Shein's prepaid return label, follow these steps:
Time needed: 5 minutes.
On the home screen, find the option "My orders";Click on your account icon, in the upper right menu, and then click on "My orders";
Click on the "Return Orders" option;On the left side menu, below the "My orders" menu, there is the option "Return orders";
Choose the order you want to return and indicate the reason;It is necessary to explain the reason for the return;
Choose the return method to get the prepaid return label;To return free of charge, you must choose "Prepaid return label";
When you receive a return code in the email, go to the Post Office;At a post office, you can print the label and use it to ship the product;
It is important to point out that, according to Shein, products need to keep their original packaging and product label. In addition, the store is not responsible if more items are shipped than are being returned, so please make sure you send the correct order and only it is in the package.
The customer can also download the label from the "Return and Refund Record" option in the above-mentioned return menu.
When do I get my refund on Shein?
The deadline for refunding the value of the product is seven days from the receipt of the product by Shein. By default, the refund is deposited directly into your Shein wallet and the amount can be used towards a new purchase. However, if the customer wants to, he can inform via the help center that he prefers the refund of the amount in his original payment method.
Shipping fees will not be refunded, except in situations where failures are caused by the store, such as sending the wrong product or not receiving your purchase.
What items are not accepted on return?
Items that are not accepted for return are: body care, underwear, bikinis, beauty, event and party supplies, DIY supplies, pet supplies, jewelry and accessories (except scarves, bags and blankets).
With information: Shein .